10 SIMPLE RULES YOU NEED TO KNOW TO FIGHT IN THAILAND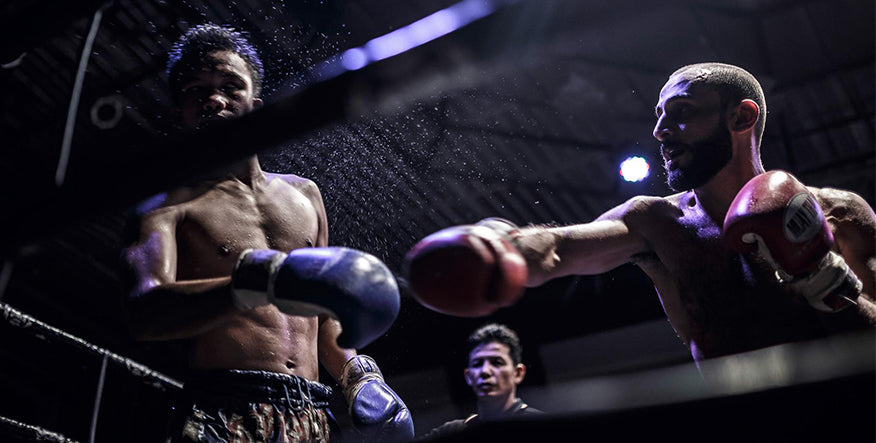 Want to fight in Thailand? There're some rules and regulations in Thailand that might be different from your country.

Here's what you need to know before fighting in Thailand. Let's read 10 SIMPLE RULES YOU NEED TO KNOW TO FIGHT IN THAILAND

1. Fighters must have short hair and not allow to have a long beard. They can have a mustache but must not longer than the lip. They also need to have short toenails.

 
2. All fighters must wear groin protector with strong material and licensed by World Boxing Council Muay Thai
, it must be strong enough to prevent injury when attacking at the groin area. The protector must be wrapped around the waist with a death knot. 


3. The fight can start at least 3 hours after the weigh-in.



 
4. The fight has 5 rounds. Each round lasts 3 minutes with 2 minutes of break time. All of the referee warnings are not included in the fight time.

 

5. Each round has 10 points and reduced by the performance of each fighter
 so the full point of all rounds is 50.

 
6. All fighters are not allowed to use hot oil, herbs or anything that affect the opponent on their body or on the gloves.

 

7. Fighter whose attack caused more damage such as bruises or cuts wins the fight.



8. Intentionally knee attack to the groin area is not allowed and caused a reduction.
 The referee will judge the attack if it legal or not. The fighter who performs illegal attack will be cut 1 point.

 

9. Every fighter needs recovering time for at least 21 days after every fight before they can fight again
 except 

 
- Fighters who won the fight in the 1st round need 1-week recovering time.
 
- Fighters who won the fight within 3 rounds need 2-weeks recovering time.
 
- Fighters who lost KO or TKO need at least 30 days of recovering time.

 
After every fight, each fighter's condition will be judged by the medical staff right away, then they will receive a medical report about how long they will have to rest for their next fight.

 

10. Before every fight, the referee will tell both fighters to obey the rules, fight with spirit and respect his decision.