TUFF Sport Muay Thai TV Episode 1 - Samart Payakaroon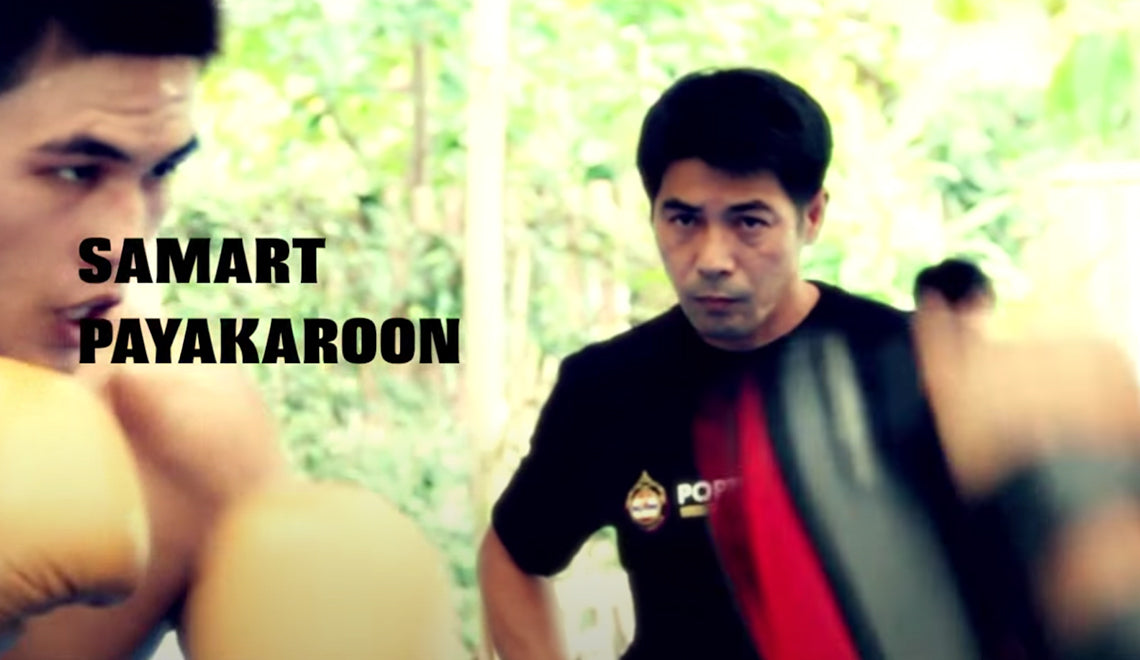 Here's the first TUFFSPORT.TV episode brings you TUFF exclusive interviews with the legendary "Samart Payakaroon".
Check out Mr. Book in "Boot Camp Book". He's having a bad day work out !! and Kru Laem shows his knee technique in the "Secret Weapon".