TUFF Muay Thai Essential For Muay Thai Beginners: Knee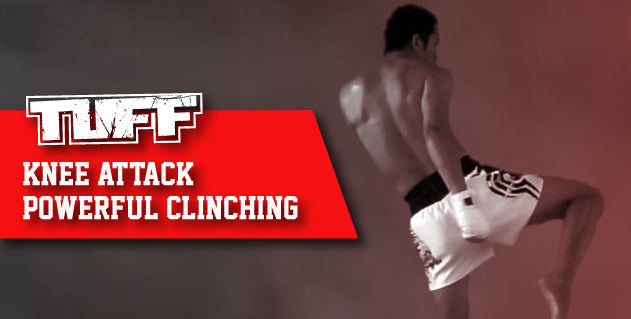 Powerful clinching weapon

Knee is a unique and powerful weapon in Muay Thai.

This move normally used as a close range weapon and a key attacking move in clinching.

To be a better knee fighter, you need to have great stamina, strength and endurance.