TUFF Muay Thai Essential For Muay Thai Beginners: Stance and Movement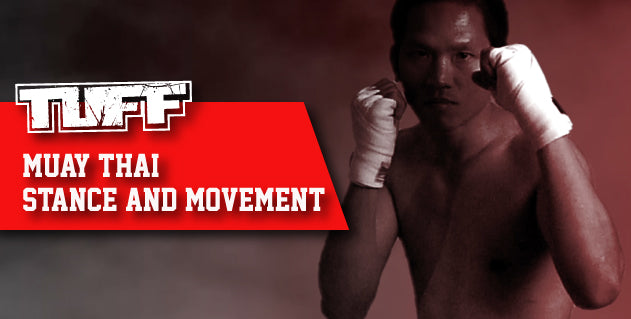 The basic of all move
Balance is essential for every martial arts to including Muay Thai. To have a good balance you will need to learn the proper stance.


In combat sports, a fighter's stance is modified to enhance their attacking capabilities while negating those of an opponent.
While the philosophy of boxing is to "hit and not get hit," you can be certain that this doesn't exactly apply to Muay Thai. You will be hit, but it is up to you to ensure how effective and damaging these shots are. Not all opponents will fight in the same style.