TUFF Muay Thai Essential For Muay Thai Beginners: Punching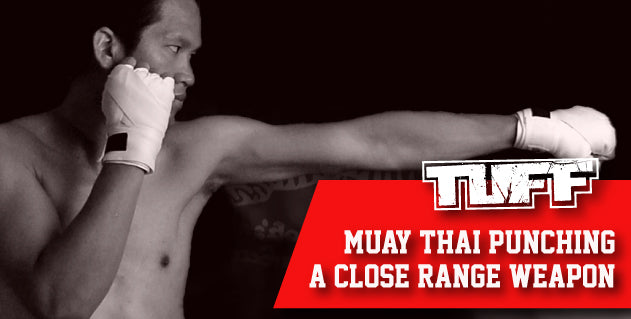 A close range weapon

The use of punching in Muay Thai is different from boxing.

In boxing, you have to be quick and move your upper body often but you can't do that in Muay Thai.

In Muay Thai, you can use the entire body to attack.